Johannesburg Table Football Club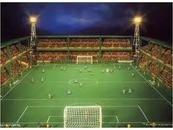 Johannesburg Table Football Club
For pure table football enjoyment, action, goals and lots more join the Eagles now!!!!!!! Established 2007
News Report
Top German player to feature at Panorama Sports Club
28/06/16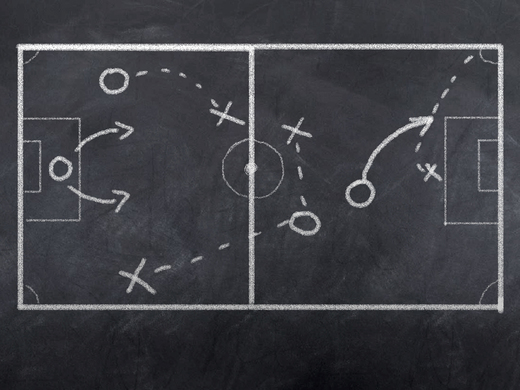 The Johannesburg Table Football Club is proud to announce the attendance of one of the top ranked German table football players at the Winter Challenge to be held at Panorama Sports Club on the 28th of July 2016.
The annual Winter Challenge will feature the top ranked Johannesburg players pit their flicking skills to the test against the vastly experienced Sven Schilling. Sven will showcase all the latest skills and tactics used and implemented in the top tournaments in Europe.
Everyone is welcome and the 'Eagles' will be promoting this event as one of the showcase tournaments for 2016. Exciting new innovations will be tried and trophies and medals will be on offer. Entrance is free and the flick-off will begin at 19h00.
Please tell all your friends and see you at Pano on the 28th!!!!!!!
Follow the league to get the latest news and results straight to your email