Johannesburg Table Football Club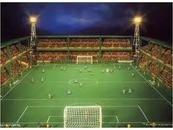 Johannesburg Table Football Club
For pure table football enjoyment, action, goals and lots more join the Eagles now!!!!!!! Established 2007
News Report
Joburg TFC League to flick-off
Author: Clifford Graaff, 04/04/16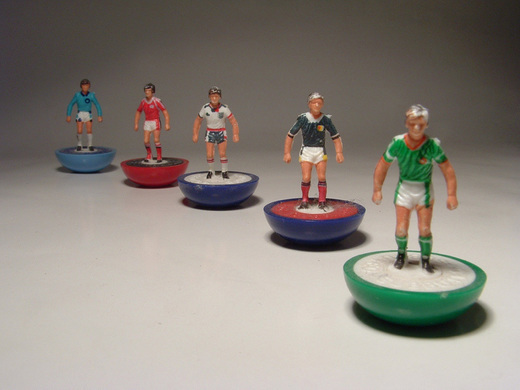 Joburg TFC league about to flick-off.
The firs season of the 2016 internal Johannesburg table football league will flick off this Friday evening at Panorama Sports Club.
Anybody wishing to take part are most welcome to attend and partake in a few games. All league and cup games will be played on a Friday evening at the club. The league will be decided on a two round basis with the introduction of an American styled penalty shoot-out in the event of a draw. Points classification for league matches will be as follows:
- 3 points for a win
- 2 points for the team winning a penalty shoot-out in the event of a drawn game
- 1 point for the losing team in a penalty shoot-out
- 0 points for an outright loss
The Johannesburg Challenge Cup will also be introduced with an unseeded draw with the first round ties to be played on the 22nd of April.
See you all this Friday at Panorama Sports Club.
Follow the league to get the latest news and results straight to your email