Johannesburg Table Football Club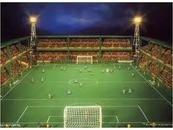 Johannesburg Table Football Club
For pure table football enjoyment, action, goals and lots more join the Eagles now!!!!!!! Established 2007
Johannesburg Table Football Club
Johannesburg Table Football Club
The Johannesburg Table Football Club is the oldest table football club in South Africa and was formed in 2007.
It was formed by Clifford Graaff, Shane Graaff, Reza Bodiat and Sean Morgan.
The first tournament was organized at Parc de Graaff in February 2008 and featured 8 participants, Sean Morgan was the first ever victor and this led to the expansion of the Joburg Eagles Table Football Club.
We have organized numerous tournaments including a number of South African Championships along with the Grand Prix of Johannesburg and the African Open in 2010.
The Joburg Eagles TFC are now based at Panorama Sports Club and all tournaments are hosted at the club.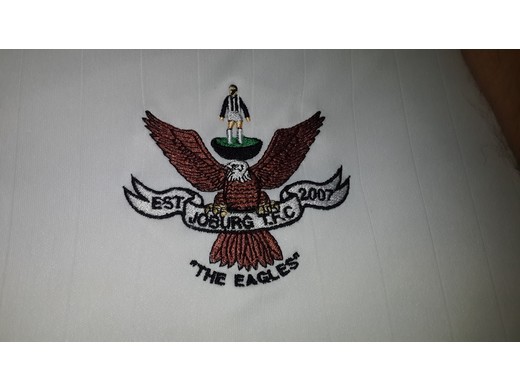 Crest of the Joburg Eagles TFC
Follow the league to get the latest news and results straight to your email
Weather
Johannesburg
Partly cloudy

13 MPH NNW
88% humidity
Sat

28°C
19°C
Sun

31°C
21°C
Mon

31°C
20°C
Tue

30°C
20°C
Calendar
| Mon | Tue | Wed | Thu | Fri | Sat | Sun |
| --- | --- | --- | --- | --- | --- | --- |
| | | | | 1 | 2 | 3 |
| 4 | 5 | 6 | 7 | 8 | 9 | 10 |
| 11 | 12 | 13 | 14 | 15 | 16 | 17 |
| 18 | 19 | 20 | 21 | 22 | 23 | 24 |
| 25 | 26 | 27 | 28 | 29 | 30 | 31 |